Street Representatives
What are street reps?
We depend on the street reps to be the eyes and ears of the area, bringing issues to the Association and communicating with residents.
What does it mean to be a street rep?
You will be asked to look after your street or neighbourhood, to engage with the current members and encourage new members where possible. You'll also be asked to deliver NARA's newsletter.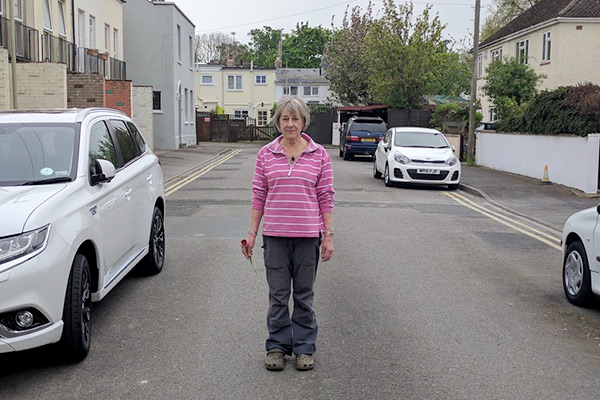 Maria Thomas
I moved to Cheltenham 12 years ago and enjoy the sense of community on the Bath Road. It would be great if the area could develop in a way that reflects the views of the people who live in the area. Hopefully this Association will contribute to that.
Contact: mariathomas@uwclub.net
Jan & Peter Champion
Contact: janchampion@btinternet.com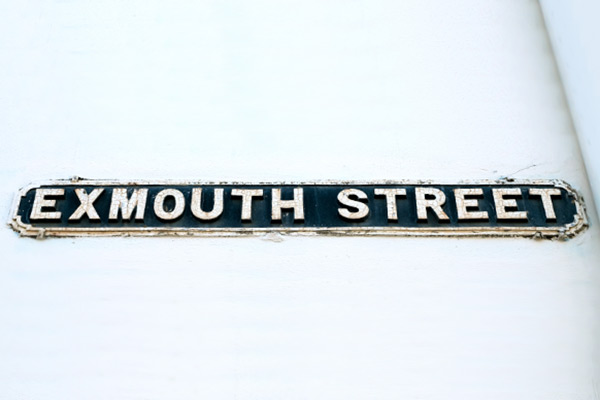 Sue Key
Contact: suejanekey@gmail.com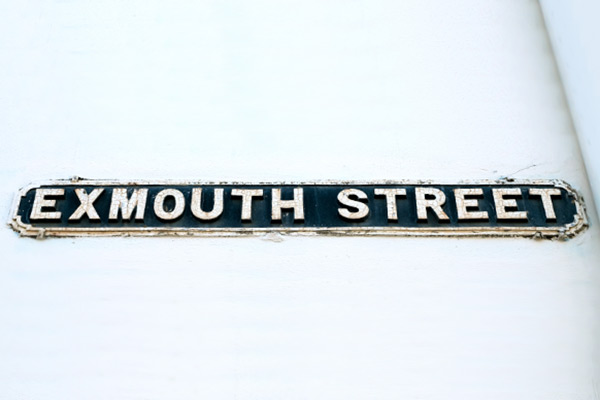 Lucy Dodsworth
I moved to Cheltenham in 2011, and work as a travel blogger and freelance editor/designer (including running the NARA website). It's a great area to live in, so I joined NARA to help make it even better and as a good way to get to know people living nearby.
Contact: lucydodsworth@yahoo.com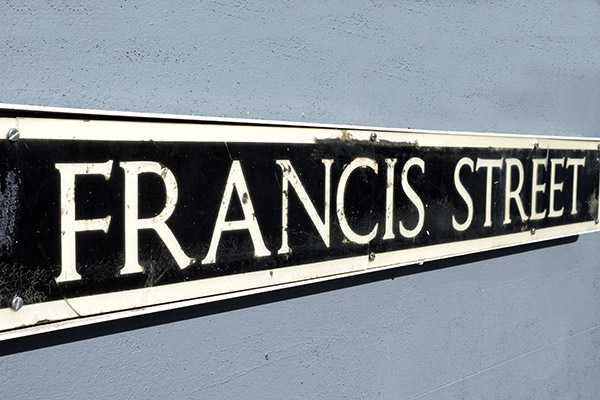 Brenda Campbell
Contact: jarvis.brenda@googlemail.com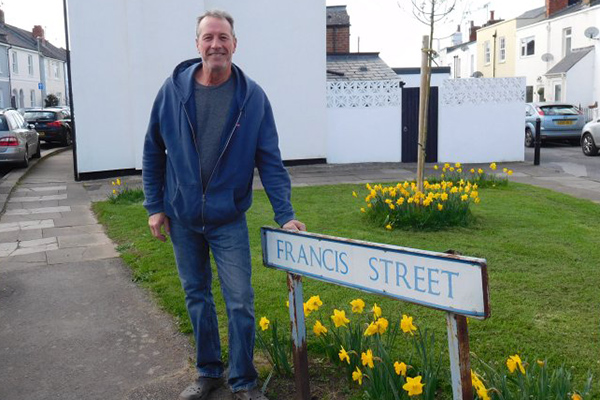 Rob Coltman
Contact: jarvis.brenda@googlemail.com
John Hepworth
My name is John Hepworth and I have lived in Hermitage Street for 25 years. I now teach at the University, having had a career in industry as an HR director. I love this area and want to see it at its best!
Contact: john@hepworthhr.com
Derek Scarborough (Chair)
I have lived in Cheltenham all of my life, I am a cyclist, keep an allotment and love the Bath Road. Cheltenham is a lovely place, particularly Leckhampton and the Bath Road, which is why I am happy to be part of an Association that aims to try and improve the quality of life in this area. I would like to think that in the coming year we will be able to enhance the street scene, help with local issues and keep people informed on what's happening in the area.
Contact: derekscarb@hotmail.com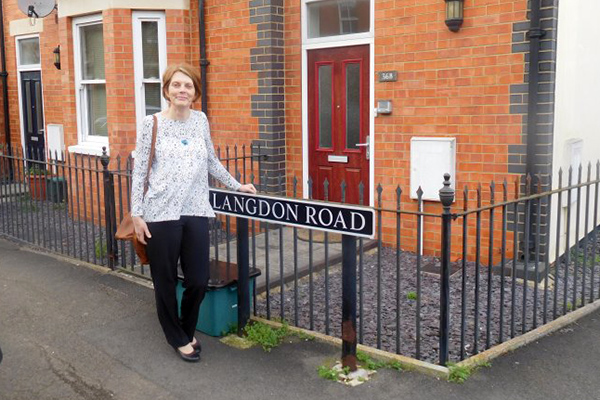 Karen Scarborough
It's an old Dutch saying that a good neighbour is better than a far-away friend. Since moving into the area in 2014, this is something which I have learnt to value even more. Promoting neighbourliness is something which NARA can do for the benefit of all and I'm very pleased to be the Street Rep for Langdon Road.
Contact: khstanford@hotmail.co.uk
Heather & Derek Cole
Contact: hlcole@sky.com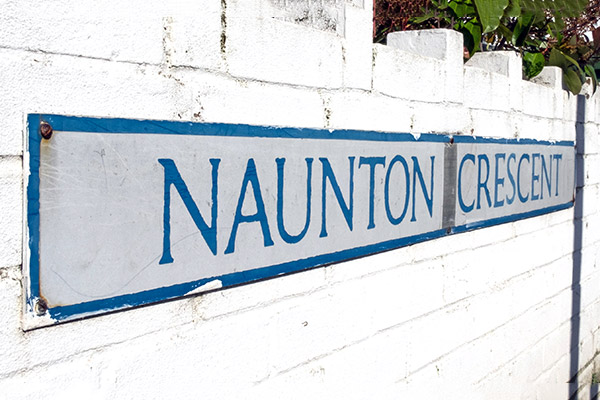 Rob Willetts
I feel passionate about our local area. It's a fantastic place to live, vibrant, safe with lots of great local amenities. My involvement in NARA is driven by my aspiration to keep the NARA area a desirable place for everyone to live.
Contact: robertwilletts1973@gmail.com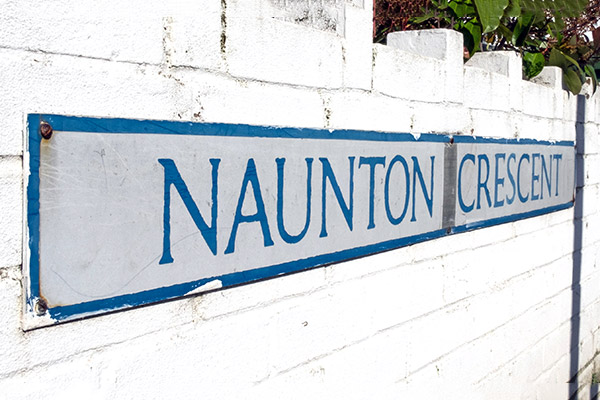 Vikki Willetts
Initially my interest in NARA was about being involved in the local litter picks. However there is so much more we can achieve as a joined-up group of local residents. From lobbying for more traffic wardens to patrol our busy streets and sorting jetting of drains in our area to prevent future flooding issues, to working together to improve local green spaces (Hermitage Green).
Contact: v.willetts@me.com
Elise Forbes
Contact: eliseforbes@yahoo.co.uk