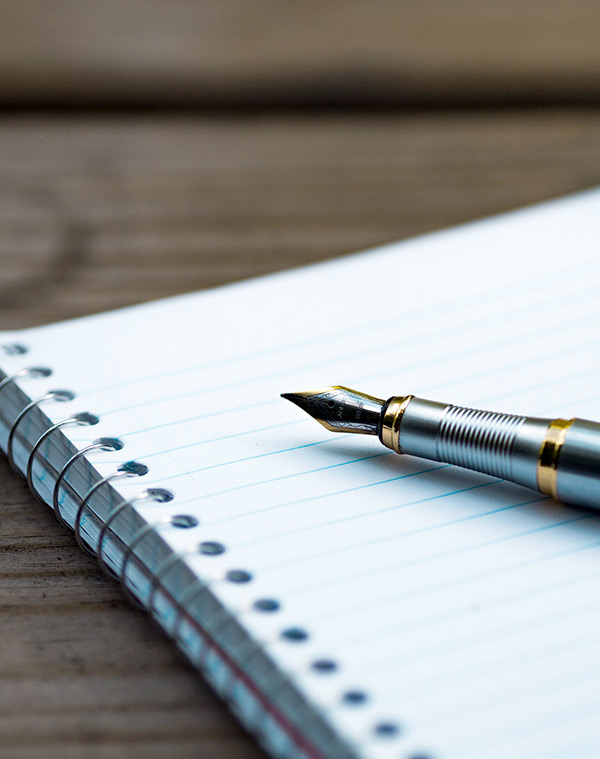 Meetings
NARA meets in The Brown Jug (formerly the Sup & Chow) on Bath Road, with meetings beginning at 7pm. All within the area are welcome to attend, however we would appreciate notification beforehand so that we can plan seating arrangements.
Upcoming meeting dates
Meetings are currently suspended due to the coronavirus pandemic but dates will be published when possible.